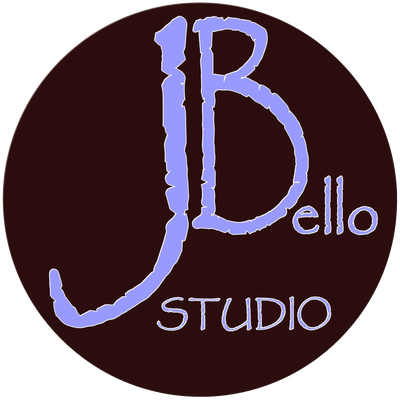 Shipping & Delivery

Worldwide Shipping!

Shipping and discounts will be calculated at checkout from cart!

Orders are shipped within 12 hours after payment confirmation (business days).

Pending payment requests are active for 5 days. After this period, it will be automatically canceled.

In the ordering process, it is important to validate the correct delivery address. If for some reason not related to us (for example... insufficient or incorrect address) in the order return, the transport payment will be supported by the client.

J.Bello Studio sends the orders to the address provided by the client, by mail or carrier.

Items are packaged properly to avoid damage during shipping. All orders are shipped safely against possible loss or damage that may occur during shipping.

J.Bello Studio assumes responsibility and ensures that, in case of loss or damage of transport, a new product is sent to the client or refunding the total amount paid by the client.

After receiving your product, verify that your order matches what you requested. If this is not the case, please contact us or email us "jbellostudio@gmail.com"


Delivery Time

Portugal: 1-2 days

Europe: 3-5 days

Worldwide: 5-7 days


Returns Policy

Only exchanges of original works made by the artist (the commission works are not valid for exchange), deadline for exchange or refund 14 days after the date of receipt.

You have the free right within 14 days after receiving your order, after these days the return will not be valid!

For return, the product must be in the same condition as you received it, must be well wrapped and closed. Shipping costs are borne by the buyer.

Please contact us if you have questions.